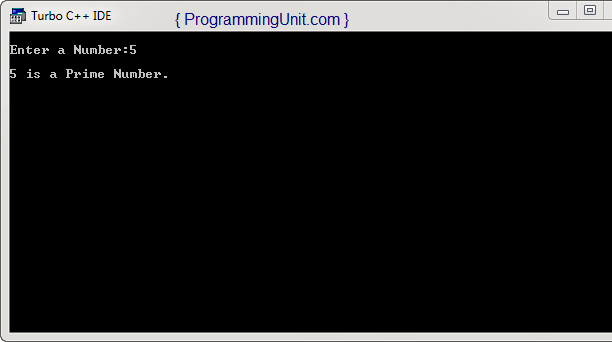 Prime Number Program in C
C Program is used to detect whether a number is a prime number or not. When you give any input in C program then it detects the number and gives the output whether the number is prime or it is a non-prime number.

Do you know, 2 is the only even number in the list and the smallest prime number too.